Available after 12/3 - Update & New Photos!
Gender:
Female
Age:
6 years old
My Special Sponsors:
Available for sponsorship!
---

Needs to have a fenced environment and would benefit from obedience training.

This breeding mom is social, friendly, and a huge tail wagger. She walks well on a leash, which is a plus. This gal needs plenty of TLC! She looks older than her years - she's been bred and it's affected her. We think affection, attention, regular grooming, healthy food and lots of love will make her eyes dance with joy!
---
Foster Update: 12/1/22
Chutney is a 'love sponge' according to her foster family! She is house trained & crate trained although she is somewhat reluctant to go in when it's not 'her idea'. She is crated when her foster family is not home & if the door is open, she goes in & out of her own accord. She is not a fan of getting in the car, but once it, she travels well. Chutney keeps all four paws on the floor when greeting people & has been very welcoming to visitors of all ages in her foster home. She does well with the resident dog & is a gentle player. She does pull on leash & absolutely loves going for walks. Chutney likes stuffed babies & will take them gently in her mouth & carry them over to her dog bed. She likes the squeaker sound & will follow when someone is squeaking one. While sudden noises startle her, Chutney calms down quickly & is normally relaxed. She appears to know the 'come' cue, but not other cues. Chutney does not appear to have a prey drive, but has not been exposed to cats. Chutney will be a devoted companion who will enhance the lucky family who adopts her!
Foster Photos 11-30-2022: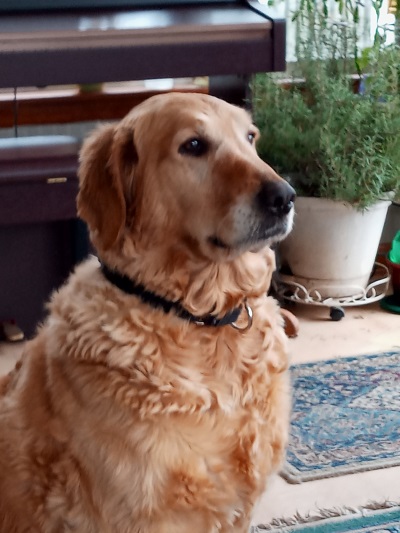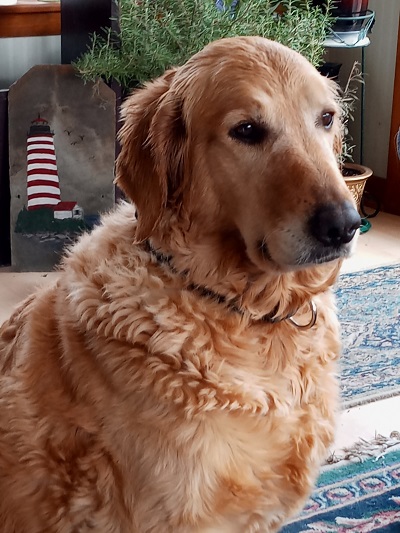 Intake Photo: