On Hold! - Update & New Photos!
Gender:
Female
Age:
6 years old
My Special Sponsors:
Available for sponsorship!
---

Needs to have a fenced environment and would benefit from obedience training.

Our transport gal said Fiona is beautiful! She added she's so sweet and walks well on a leash. Fiona was vetted and had a much needed dental - she also required five tooth extractions. She's being treated for a UTI, ear and bacterial/yeast skin infections. She went to her foster home to get her heath shaped up! Stay tuned for more.
---
Foster Update: 5/5/23
Fiona has been in foster for a little over a week. Fiona loves to eat! She is transitioning from her soft food only diet (because of the 5 teeth she had to have pulled) to regular kibble. She finally took a treat from her foster's hand but then took it to her crate. She hasn't had an accident inside. She loves to be outside and loves watching the resident dogs do "dog things". Fiona is very shy. Her crate is her safe space & she stays in there with the door open. She does venture out to see what is going on and explore her new surroundings, but she goes back in if she gets scared. She likes being brushed and will let you pet her. She isn't comfortable to cuddle yet and is afraid of loud sounds. This poor girl will require lots of patience and love as she learns how to be a dog.
Foster Photos 4-29-2023: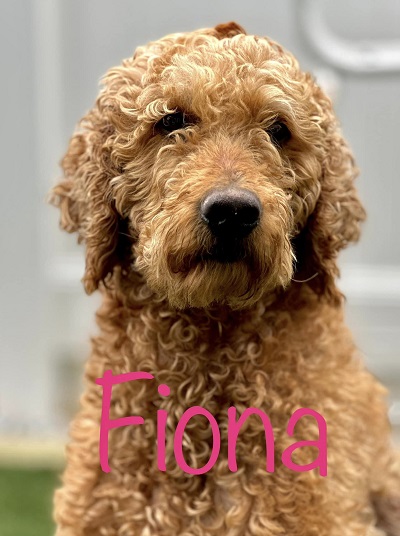 +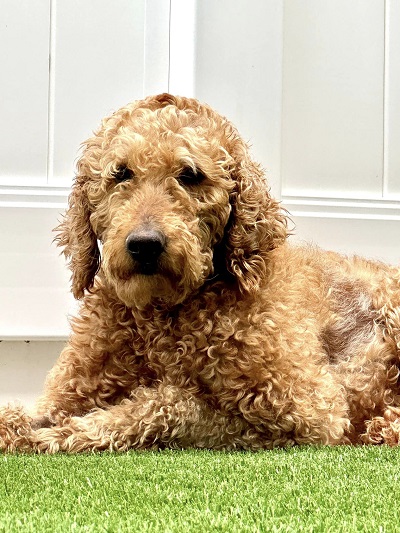 Intake Photo: