On Hold!- Update & New Photo!
Gender:
Male
Age:
6 years old
My Special Sponsors:
Available for sponsorship!
---

Needs to have a fenced environment and would benefit from obedience training.

This is a big guy with a blocky head - it's a handsome look for a Golden! He is a breeder relinquishment. He's scared and timid right now but will warm up with time and love - this is the case with many of these dogs. Stay tuned for more.
---
Foster Update: 9/19/23
Hi, my name is Benji as my foster mom refers to me as "Big Ben". I like that name, I think it makes me sound strong & handsome, which I am. I am learning to live inside a home with other dogs, children, & adults, which is so very different from where I came from. This is a whole new experience for me & I am still learning what to do. I am trying to overcome a few quirks, like trying not to pee (submissive peeing) when I have to go outside to potty. The other thing is I am not totally comfortable with all people & get a little scared of quick movements & loud noises. My foster mom says that I am getting better all the time and that she is seeing bits & pieces of the great dog that I will become every day. I am working hard to overcome my quirks & then I will be looking for my family & fur siblings. Until next time..Big Ben
---
Foster Photo 9-19-2023: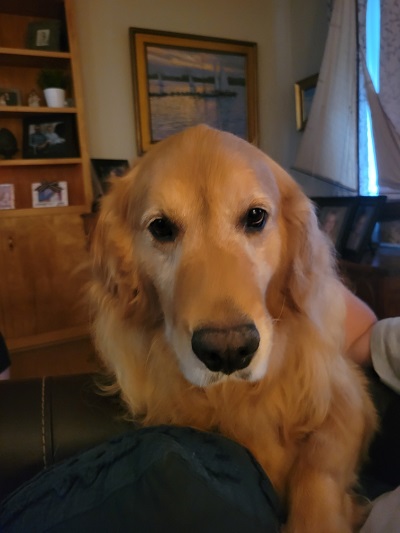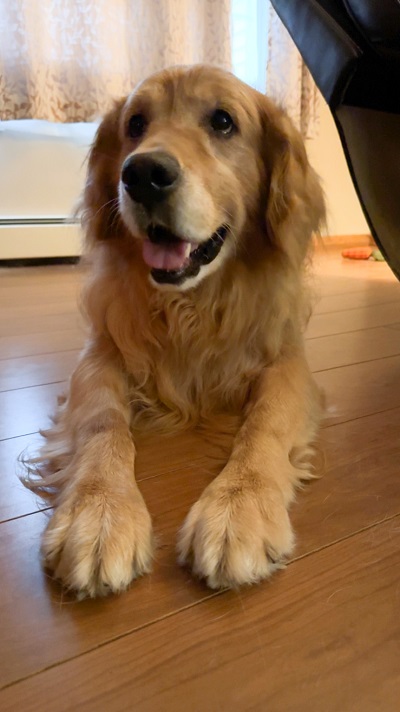 Foster Photo 8-16-2023: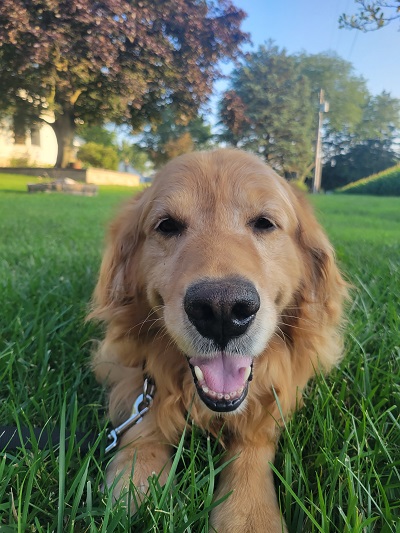 Intake Photos: