On Hold! Update & New Photos!
Gender:
Male
Age:
1.5 years old
My Special Sponsors:
Available for sponsorship!
---

Needs to have a fenced environment and would benefit from obedience training.

Lancelot came to GRIN from China with a group of dogs called our "International Love." He needs a good groom and he'll really shine – and feel marvelous as well. ​He's already in his foster home and loves the yard - he trots along the fence and plays with other dogs playfully. He figured out how to use a "chewy" and was so excited - he took to his bed to enjoy! He's super sweet, and his foster feels he'll be a "Velcro" boy.​
---
Foster Update: 4/9/21
Lancelot is truly enjoying his new life in America! He likes getting his meals daily & on time though he could lose a few pounds. He is a happy active boy, who is doing fantastic on his daily walks. He loves to cuddle with his humans. Lancelot loves his people and is never far from them. This boy loves his treats and takes them with nice manners. He is always aware when human food is out, but he doesn't persistently beg for it. The resident cat wasn't so sure of Lancelot at first, but are getting along well now. With all the daily activity Lancelot is truly exhausted by the end of the day & sleeps perfectly through the night. Lancelot would make a great addition to a family who likes to walk & be active.
---
Foster Photos 4-9-2021: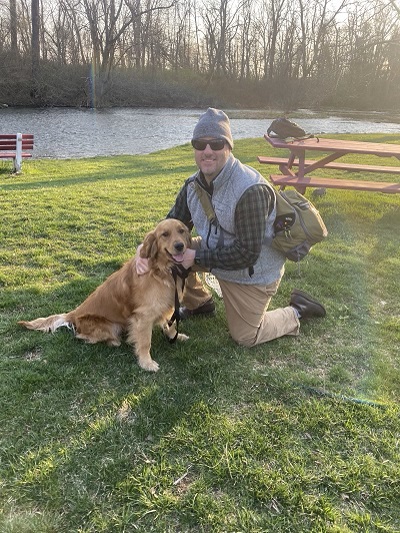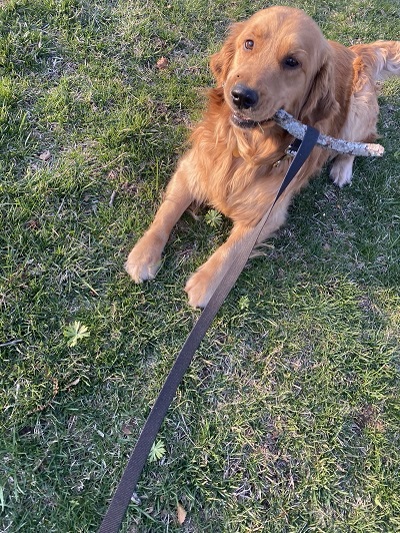 Foster Photo 3-30-2021: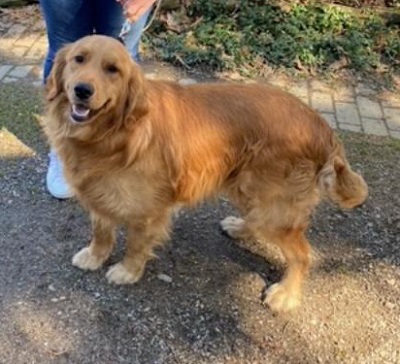 Intake Photo: