On Hold! New Photos!
Gender:
Female
Age:
2 years old
My Special Sponsors:
Available for sponsorship!
---

Needs to have a fenced environment and would benefit from obedience training.

Friendly Annie is an almost 3-year-old high energy get-up-and-go girl. She's a nice gal - but even five-mile daily walks don't tire her out. What's even more remarkable about her is that she has hip dysplasia, and it doesn't seem to affect her need to go! She has been vetted and is going to her foster with Rimadyl for pain. The plan is for her foster to facilitate a healthy 15-pound weight loss - this adds pressure to her hind limbs. At that point she will be reevaluated to see if hip surgery is an option. Stay tuned.
---
Foster Photo 6-19-2021: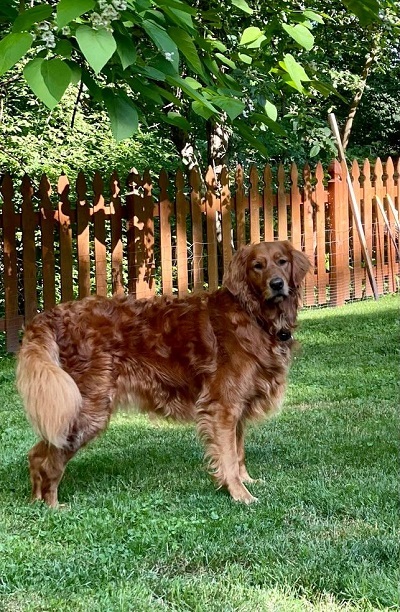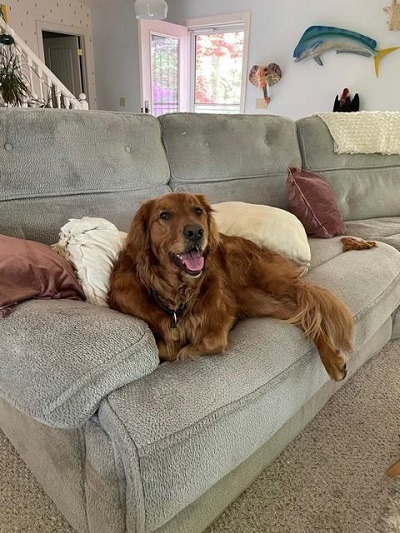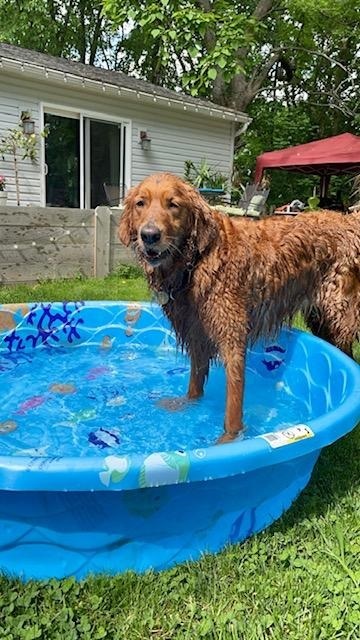 Photo: