Adopted!
Gender:
Female
Age:
5 years old
My Special Sponsors:
Available for sponsorship!
---

Needs to have a fenced environment and would benefit from obedience training.

This sweetheart is in rough shape. Our vet partner gave her the works, minus a much needed bath - they didn't she want to interfere with her spay incision - so that spa day will come at a later date. Our hardworking transport gal said Heidi is a snuggler she and added this: "What she lacks right now in looks, she makes up 100 times in personality! With love, vetting and proper nutrition, I think she is going to blossom into a really beautiful girl."
---
Foster Update: 9/21/21
Heidi is getting along very well with her foster siblings. Heidi's foster mom reports that she sees Heidi observing her two foster siblings and is taking cues on how to be a dog from them. She is sleeping through the night. Heidi is learning quickly on how to let her people know she has to go out and do her business.
_______________________________________________________________________________________________________________
Foster Update: 11/1/21
Heidi is a very sweet & intelligent girl. She will do well in a household with other dogs. She is very loving & likes to give kisses & get lots of pets. She sleeps on the floor by her foster family's bed at night. She has been fascinated by the shower since her first bath & is not afraid of the water at all.
_______________________________________________________________________________________________________________
Foster Photos 10-9-2021: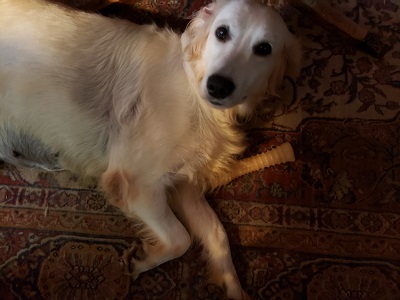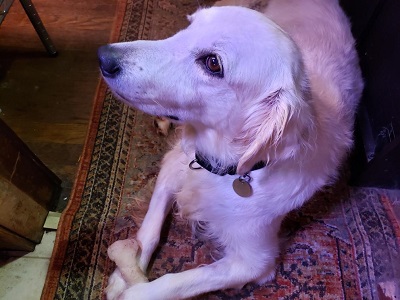 Foster Photo 10-7-2021: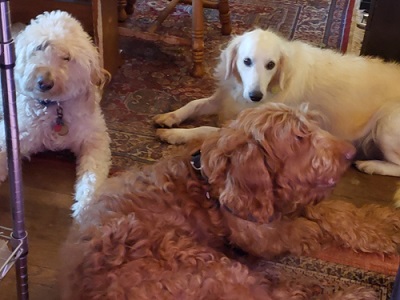 Intake Photos: