Adopted!
Gender:
Female
Age:
6 years old
My Special Sponsors:
Available for sponsorship!
---

Needs to have a fenced environment and would benefit from obedience training.

This super cute gold mini-Doodle is unsure of things right now. And a leash is unfamiliar to her. That said, she appears to be very smart and is agreeable, so she'll enjoy learning obedience and all things "dog." She loves to be carried – she's puppy-sized – perfect for someone looking for a pint-sized fur-friend.
---
Foster Update: 10/22/21
Beyoncé is doing well in her foster home. She has not had an accident in the house in about a week. She does not indicate when she has to go outside to potty, she just follows when her foster siblings do. She is doing much better coming in the door. She still needs leashed going out as doorways are still scary to her. Once leashed she will go easily thru the doorway. She's a good eater & exhibits no resource guarding. She loves the couch, chew bones & pets too! She is doing well on short walks. She can be scared of new things but adjusts quickly!
_______________________________________________________________________________________________________________
Foster Update: 10/8/21
Beyonce is doing well in her foster home. She is very timid and is comfortable in her crate. She shows no resource guarding and has had no accidents in the house. She is discovering toys and bones and gets along well with the resident dogs. She does get frightened of the neighbor's dogs when they start barking. Stay tuned for further updates on this sweet girl!
______________________________________________________________________________________________________________
Foster Photos 10-7-2021: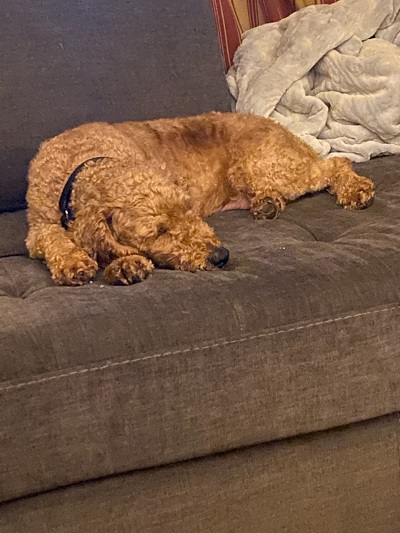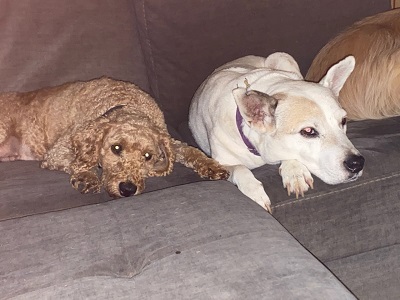 Intake Photos: