Available for adoption- Update, Photos & YouTube Videos!
Gender:
Female
Age:
1 year old
My Special Sponsors:
Available for sponsorship!
---

Needs to have a fenced environment and would benefit from obedience training.

A good friend of GRIN found Luna on a website for free and asked us to take her in. Luna has been described as very friendly, but she is extremely active and untrained. She'll need socialization and training, so she's going to our foster/trainer initially. She'll be able to further assess what's the best home requirements for this cute little girl. Stay tuned.
---
Update: 9/7/22
Luna Blue is still searching for her fur-ever home! She is a wonderful girl with LOTS of energy! Luna Blue enjoys playing soccer and catching a Frisbee. She excels at training and would make a great agility or dock diving dog!
Luna Blue would do best as an only dog (she is dog selective), no cats, and older children. She is a super fun dog who is looking for a loving home of her very own!
If you are interested in adoption, please visit the adoption requirements section of our website for more information.
_______________________________________________________________________________________________________________
Update: 5/24/22
Hi! I'm Luna Blue and wanted to tell you all of the fun things I've been doing these last few months. I hear people say I take on life with gusto, that I have a kind heart, I'm athletic, that I have the cutest cowlick, and that I can be a wild child LOL! I'm just so excited to get started with my life in my new family. I LOVE playing soccer with Denver (who helps with my training) and she says I have some fancy footwork. I really want to learn how to dock dive, run an agility course, or any other activity you can think of trying with me…I'm up for it! I love most other dogs, but not all of them like my energy when I get excited and jump on them. I mean, Cyndi Lauper says 'girls just want to have fun'… right? I am not a Netflix and chill kinda girl so I need an active family committed to continued obedience training and one who understands I'm an active girl. Ideally my home will have some kids (ages 13+) who will want to kick the ball around, go on a run, or play Frisbee. It's ok if my family doesn't know how to play any doggie sports because we can learn them together. I'm ready to meet you and I hope you want to meet me too!
_______________________________________________________________________________________________________________
Update: 1/27/22
Miss Luna Blue is a ball of energy! She loves her toys and is completely house trained. She walks well on a leash (no pulling) but will jump when she gets excited. This fun loving girl loves her people and is super sweet. She is easily excitable and would do better in a quiet home with no other dogs or cats.
---
New Photos 11-27-2022: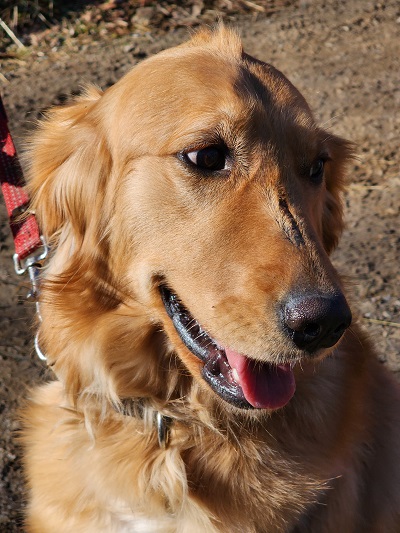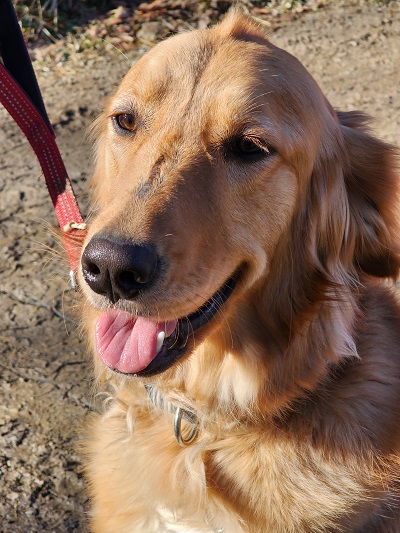 New Photos 9-7-2022: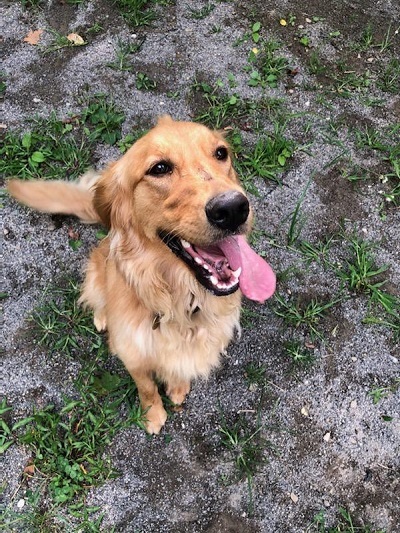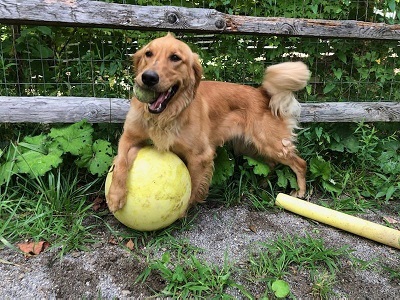 New Photos 5-23-2022: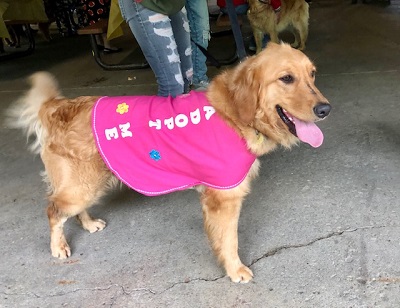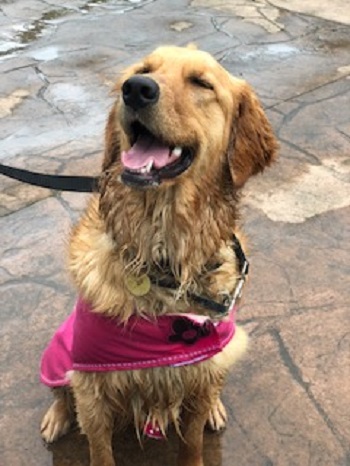 Intake Photo: