Adoption pending!
Gender:
Male
Age:
4 years old
My Special Sponsors:
Available for sponsorship!
---

Needs to have a fenced environment and would benefit from obedience training.

Buddy is a cutie! He came to us from a kind out-of-stater who has been caring for him. Two transport legs later and he was vetted at our partner's hospital. He needs some antibiotics for minor issues. He's super handsome and friendly, too--just nervous right now. Can you blame in, after all he's been through? GRIN will make sure he's healthy and find the best home!
---
Update: 5/24/22
This past weekend Buddy 46 attended the GRIN Bark in the Park event that honored his foster mom and GRIN trainer, Ingrid, and had a great time! Buddy has moments where he can be a little shy as he's still getting used to this new life of his. He is gentle and sweet. Buddy needs another dog in his forever home to help him feel comfortable. At the event, he wanted to go wherever his cute red headed friend, Luna Blue, went. Buddy is ready to sign his modeling contract as he is one handsome boy! Don't let his boyish good looks fool you tho because he does have a special "talent" and can turn into Spiderman, scaling a chain link fence! At any given time Buddy can literally be seen "hanging" on the fence of his kennel just looking around. For Buddy's safety he will need a home with a 6 foot privacy fence and his family will need to understand even with this type of fence, he may always need to be on a long lead when outside in the yard as he could potentially be a flight risk.
---
New Photos 5-23-2022: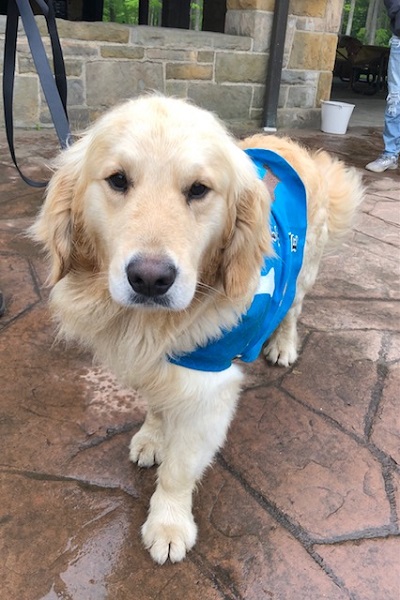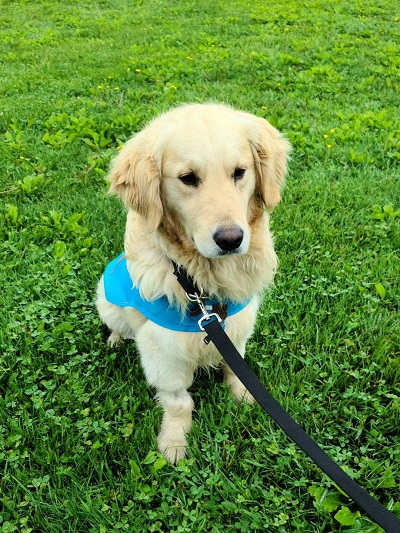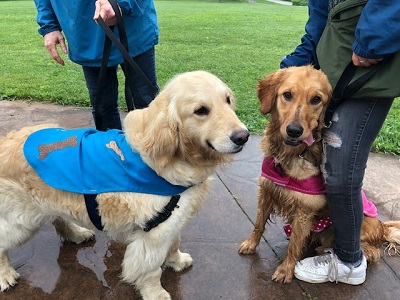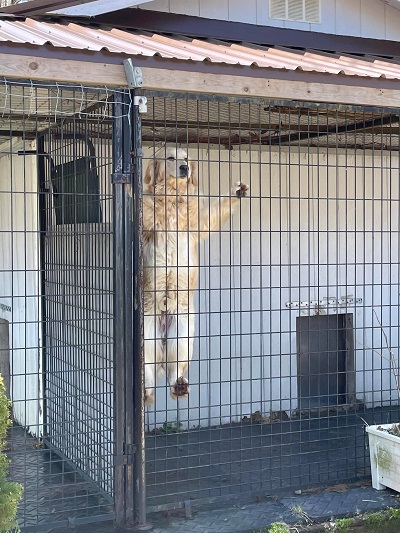 Intake Photo: