GRIN brings you our Disney favorites! Coming in April 2018.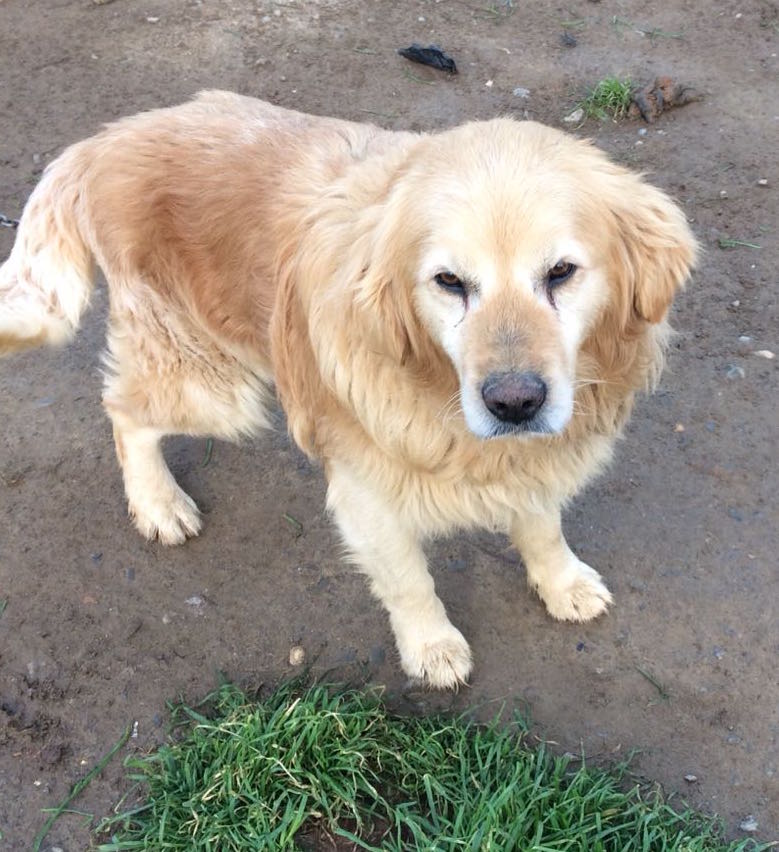 Simba, like the fictional character who was introduced in the animated feature film The Lion King in 1994, also spent some time exiled. This guy was in a crowded shelter, where he stayed until a year and a half ago, when one of the volunteers discovered him and took him into her care. He is almost 8 years old. The volunteer described him as 'awesome and well behaved".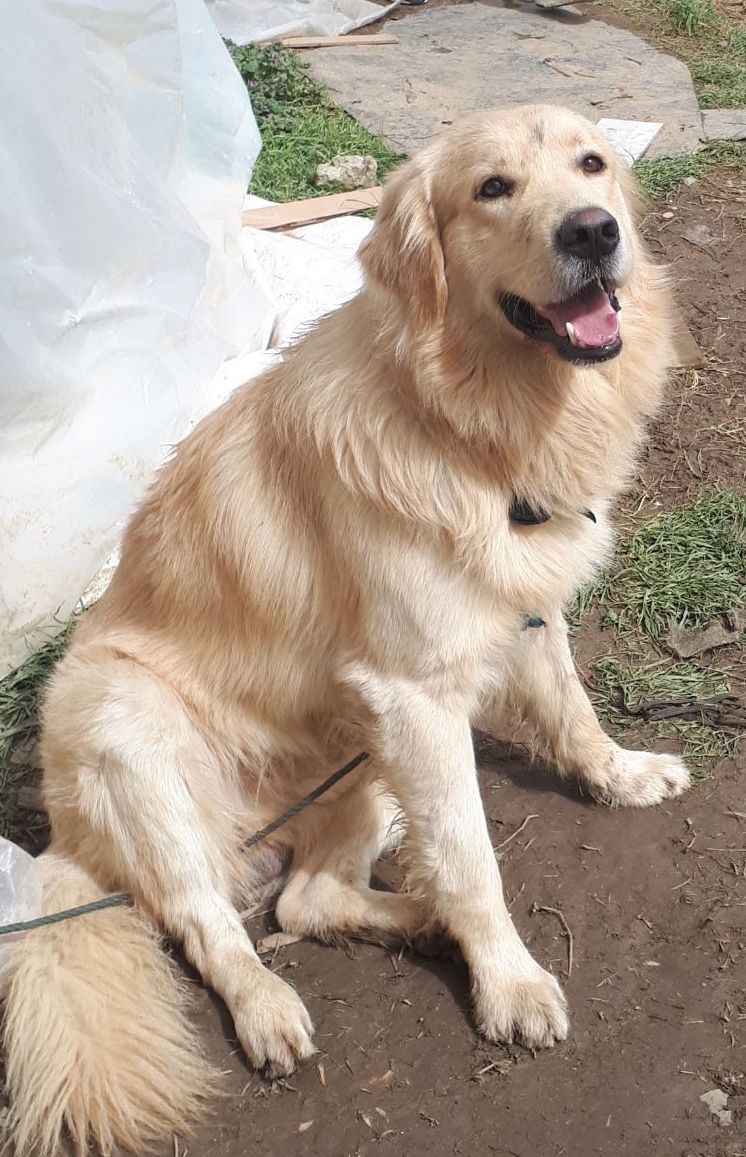 Dodger
, a two year old, is named after the street smart, good-hearted, Jack Russell Terrier from
Oliver & Company.
Dodger was found wandering the streets in Sancaktepe, a district where dogs are not welcome. Like his namesake, he is social with dogs and humans.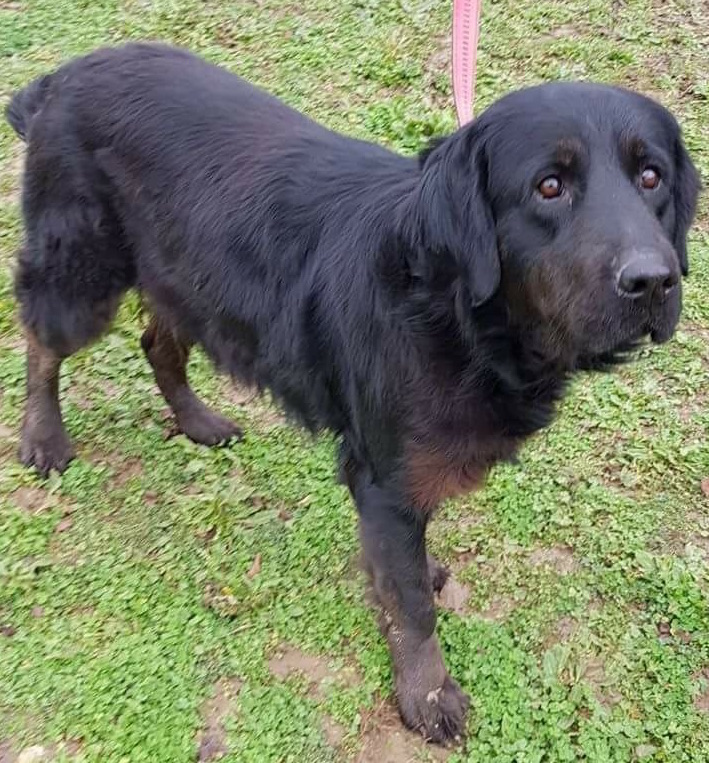 Tink (Tinker Bell)
is named after the fairy in Disney's
Peter Pan.
This two-year old was found near a village where rescuers go to feed abandoned dogs. On one particular day, they encountered a farmer with a rifle in hand that was hunting Tinker Bell because she had chased one of his cats. The two rescuers caught Tinker Bell and took her in their car. İt was obvious that they could not let her stay there. That is when Yasemin, one of our contacts in Turkey, took her in to her care. Disney's Tinker Bell had a goal to visit the mainland, and it seems that this lucky gal will also achieve that goal.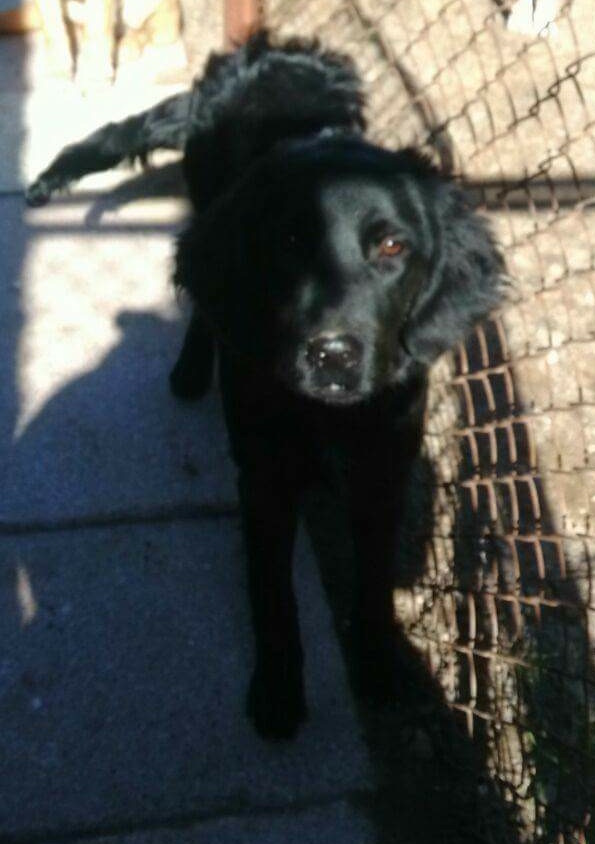 Ariel
, named after the main character from
The Little Mermaid
, may not be a Disney princess, but she is a princess! She is the youngest of our travelers at 6 months. She was found in the middle of a highway when only 2-3 months old and they didn't expect her to survive. She has defied the odds and developed into an awesome, young lady.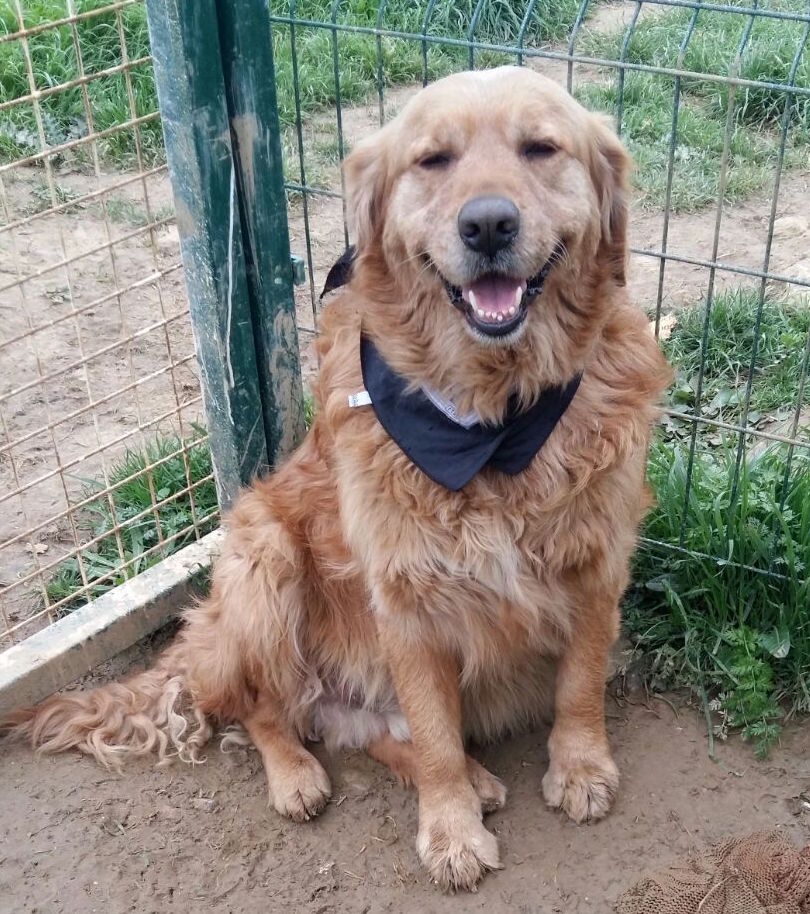 Nemo
is named after the clownfish from the film
Finding Nemo
. He was found in Darica, a small seaside town in Izmit. Nemo is actually Latin for "no one". Appropriate in that we do not know what this boy's real name is or if he ever had one. Nemo is a handsome, lovable four year old. Emel, our contact in Turkey, describes him as being a "gentleman".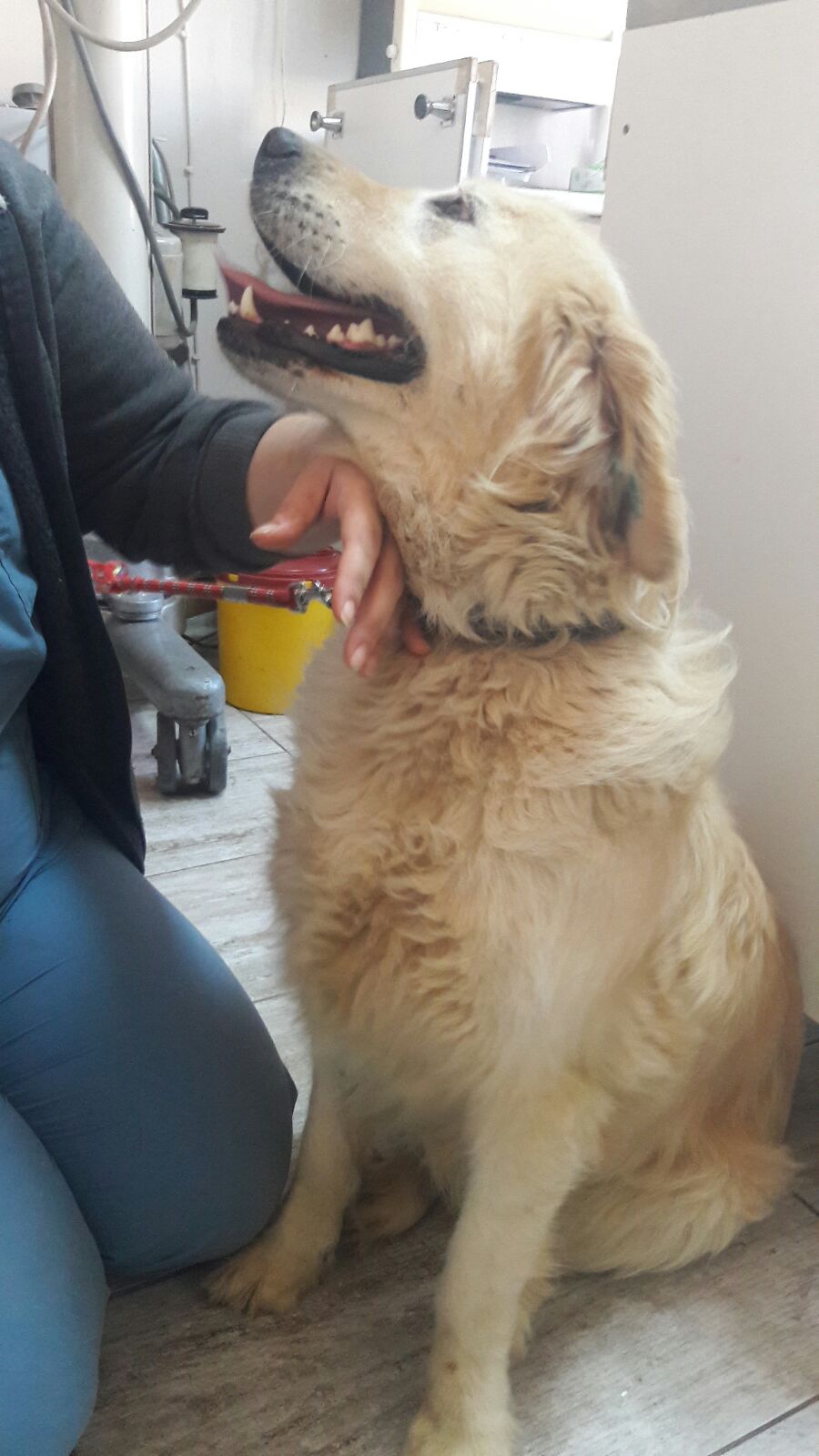 Bambi
, unlike her Disney namesake, is a lovely
2-3 year old FEMALE. She came from a shelter in a middle Anatolian city. Bambi then spent several cold winter days and nights on a balcony until she could be transferred to a pet hotel. She is described as curious, gentle, and sweet.