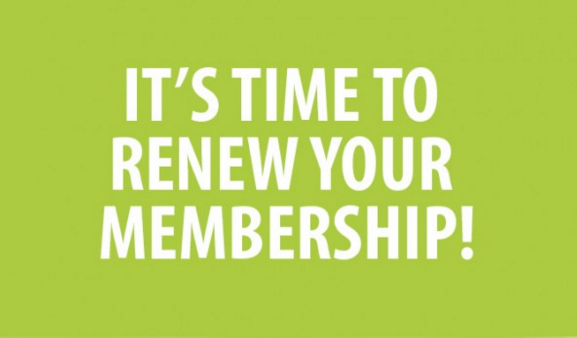 GRIN's membership year runs annually - July 1st through

June 30

th.
A large portion of our yearly budget comes from our annual membership drive.

Your membership dues and all donations are used to help each golden who enters our program through providing all necessary veterinary medical/surgical care, medications, vaccinations, spaying or neutering, foster care and providing all necessary daily supplies.
As a member, you will enjoy these benefits:
The Golden Times newsletter is filled with important dates about the organization, articles about pet care, success stories and more!!!

Published quarterly, the newsletter is a benefit you don't want to miss!!!!

Advance notices and invitations to special events, seminars and meetings.

Voting privileges at membership and committee meetings.

Volunteer opportunities with our program in various capacities.

A GRIN magnet (if requested)

A fully tax deductible donation and most importantly, knowing that you are helping a homeless golden!!
Please c
lick on the support tab and complete the Online Membership Form CLICK HERE using the PayPal feature.

Please note PayPal allows you to use your PayPal account or a credit card to make a payment.

You can also CLICK HERE to download a PDF of the application and simply mail it in with a check.

Please note any changes to your home or e-mail address so we can keep in touch with you and please list all current opportunities so that we can update our membership records.

Please contact us at
This email address is being protected from spambots. You need JavaScript enabled to view it.
if you have any questions.
We can't exist without your support
and with your help, GRIN can continue the mission of saving and re-homing hundreds of Golden Retrievers now and for years to come.

Thank you!