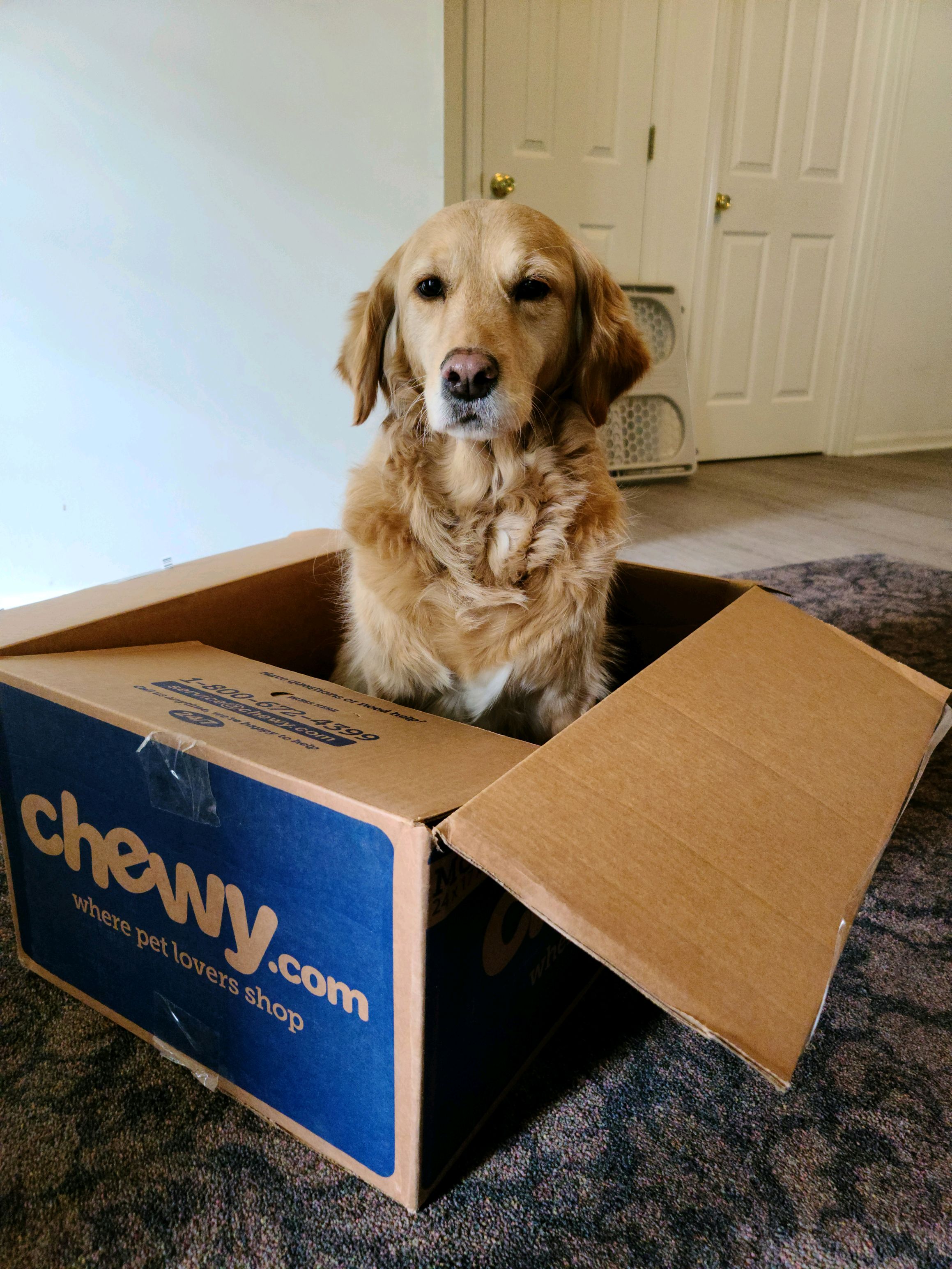 Many of you have probably heard about the CDC's Temporary Suspension of Dogs Entering the United States from High-Risk Rabies Countries which was published in the Federal Register on June 16, 2021. The ban went into effect on July 14th and since that time animal welfare organizations across the country have banned together in hopes the CDC will consider an exemption for those organizations who have permits issued by the USDA and act in accordance with the Federal Animal Welfare Act.
All dogs entering the U.S., including dogs coming from high rabies-risk countries, are required by law to be fully immunized against rabies, as documented by a Rabies certificate issued in the exporting country by a licensed veterinarian at least 30 days prior to transport. The certificate details the vaccine used including the serial number, expiration date, dog's description, owner's information and microchip number.
Dog rescue non-profits are aware of the USDA permit requirements and follow them to the letter to avoid having their dogs rejected for entry. Also, most non-profits import dogs through a customs broker, who serves as another layer of review before permits are issued. No one, least of all non-profits that rescue dogs, disputes the importance of ensuring that dogs with rabies do not enter the United States.
The CDC's solution to reduce the risk of rabies by suspending importation from 113 countries is overly broad and could be more narrowly tailored to achieve their goal by allowing those rescues and non-profit organizations who follow the law to continue the good work they have been doing. An organized group of individual has been talking to many Senators and Representatives and their staff asking for help on behalf of rescues and non-profits across the country. The primary goal at this point is to get the CDC to open up discussions on how to both protect public safety and allow our dogs to come into the United Sates.
As you know GRIN has supported international dog rescue through the Love Knows No Borders initiative. Over the past few years, GRIN has brought in a number of dogs from Turkey and most recently China. Dogs that were saved from the streets, police impound lots and meat markets. These dogs have gone on to living amazing lives and have become loving members of the families who have adopted them.
Cliff and I adopted Abby, rescued from a construction site in Turkey, in May of 2017. She quickly passed her CDC and went on to become a certified therapy dog. She has been an amazing addition to our family and for that we are grateful to GRIN and their support of international rescue. While GRIN's priority is to rescue dogs in our community and surrounding areas, we want to be part of the solution when we have the resources to help.
If you wish to help encourage the CDC to allow responsible organizations to continue the mission of rescuing these poor dogs who so desperately need help, you can call or write your State Senator and/or Representative.
Thanks for all you do to continue to support the GRIN mission!
Lisa