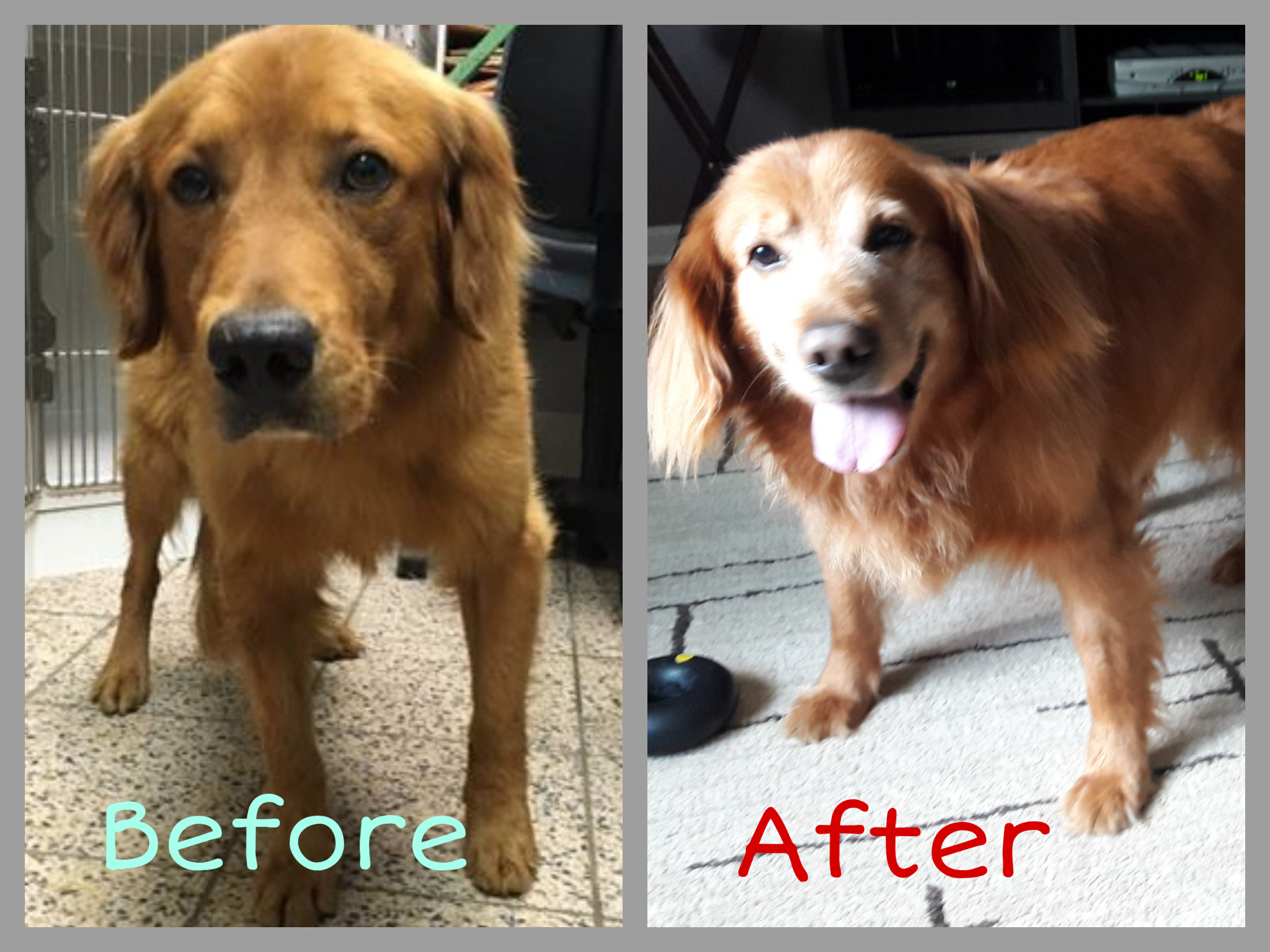 Over the past year GRIN has taken in an increased number of puppy mill dogs and as a result we are in need of appropriate foster/adoptive homes. The damage done during the years in the mill can be overcome, but it takes the right environment, time and dedication.
What we are looking for in a mill dog foster/adopter:
a fenced yard with a traditional fence
another well socialized dog in the home to give the dog confidence
kind and patient adults
quiet households with no young children
Things to think about when considering fostering/adopting a puppy mill dog:
They may be frightened of collars or leashes
Close management is necessary as they are considered a flight risk
They may not be housebroken or they may hold their urine/feces for long periods of time upon arrival
Some don't know how to eat or drink out of a dog bowl
Many of the dogs are hand shy or afraid of loud noises
Some dogs will not make eye contact initially (submissive behavior)
Many have never encountered stairs and will require coaxing to use them
They are not comfortable initially riding in a car
Most of the dogs have never walked on grass, tile, carpet, wood surfaces, etc
They are not familiar with dog toys or beds
They are not likely to initially take a treat or food from your hands
They need time to decompress and learn how to be a dog!
We would love to say that every puppy mill survivor only needs love to turn it into a wonderful family pet, but that would be a lie. Love is definitely needed in large amounts, but so is patience. We are not trying to scare you but need folks who are applying to foster or adopt to understand these dogs need time and patience. They need to be allowed to decompress in a safe environment. These dogs are resilient and given the right environment they can become a loving member of your family.
Not being "up to it" is no crime, but you need to be honest with yourself, and us, about your expectations. These dogs have already been through more than their share of heartache and if your entire family is not willing to make the commitment, fostering or adopting a mill dog may not be for you. If you are up to the challenge it is a hugely rewarding experience!
These dogs are resillient and given the right environment can adjust to become a member of a loving patient family!