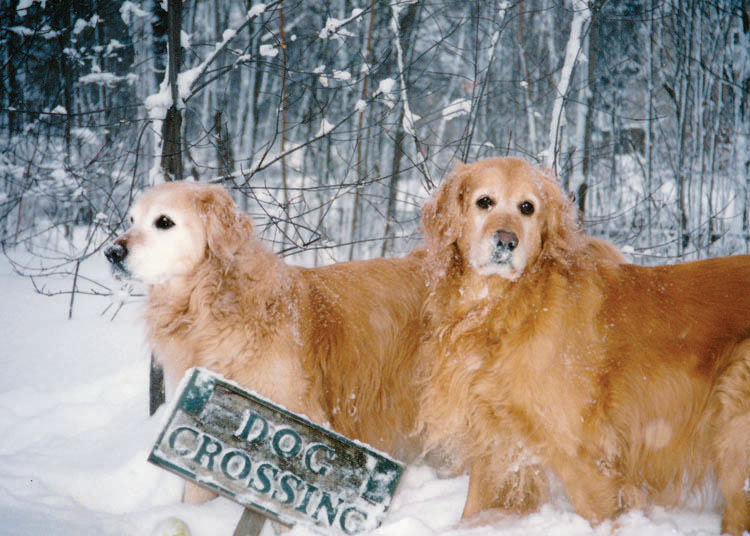 Please watch for our annual holiday giving campaign to begin soon. Thank you for your support!

To our GRIN friends and supporters,
From the Board of Trustees at GRIN., we would like to express our sincere thanks and gratitude for the many generous donations made to GRIN this holiday season. Because of your caring and generous support, we are able to continue our mission in finding displaced and unwanted goldens forever homes. We wish each and every member, volunteer, family and friend a very Happy New Year!